Free, Online Resources to Learn Malayalam!
Aishwarya Rai Bachchan
Nov 2008
Aishwarya Rai Bachchan celebrated her 35th birthday with husband Abhishek Bachchan on the outskirts of Cochi in Kerela on location for her upcoming Mani Ratnam directed film - 'Ravana'.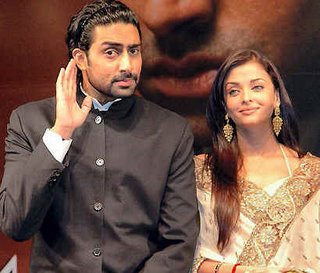 Filming for the modern day adaptation of the Ramayana started 2 days ago after a delay caused by the illness and hospitalization of Abhishek's father Amitabh Bachchan for incisional hernia. Most of the film is expected to be completed in a one month long non stop shooting schedule.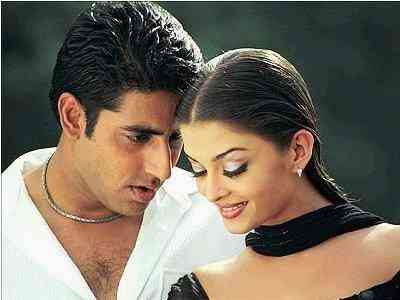 This is the second time the couple is teamed as the lead pair in a Mani Ratnam helmed project after Guru (2007).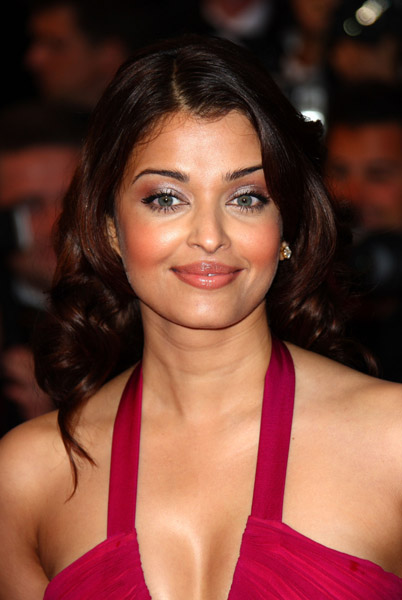 Aishwarya recently completed two shooting schedules for south director Shankar's Robot in Peru and Goa. The Tamil only film sees Aishwarya play lead to 57-year-old Tamil superstar Rajnikant

According to a source, Mani Ratnam is finalising the locations, and the shoot will start sometime next week. Incidentally, the Athirapally waterfalls is Mani's favourite location. He had earlier filmed parts of the Dil Se song, Jiya Jale (picturised on Preity Zinta ), and the Guru song, Barso re (picturised on Ash) at the same location in Kerala
Mani Ratnam was earlier toying with the idea of shooting the film in Sri Lanka. But he abandoned the plan after insurgency by Tamil rebel group LTTE peaked against the Sri Lankan government.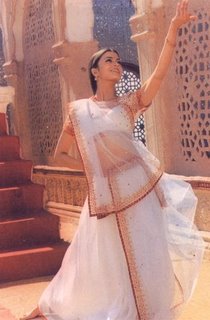 "It was not considered as a safe haven for shooting, so the shooting of Ravan shifted to Kerala," said a source.
Mani Ratnam had scored a hit with the younger Bachchans in last year's Guru. Let's hope the ace filmmaker re-creates the magic at the box office.