Free, Online Resources to Learn Malayalam!
Asin Thottumkal
This page has Pictures, Images and Profiles of famous Asin Thottumkal .
To see more Actresses like Asin Thottumkal click here : Aishwarya, suraiya, ranjani, karishma kapoor, ileana, simran, bhavana, kavya madhavan, madhuri, gopika, navya nair, padmapriya, meera jasmin shakeela, nayanthara, karthika.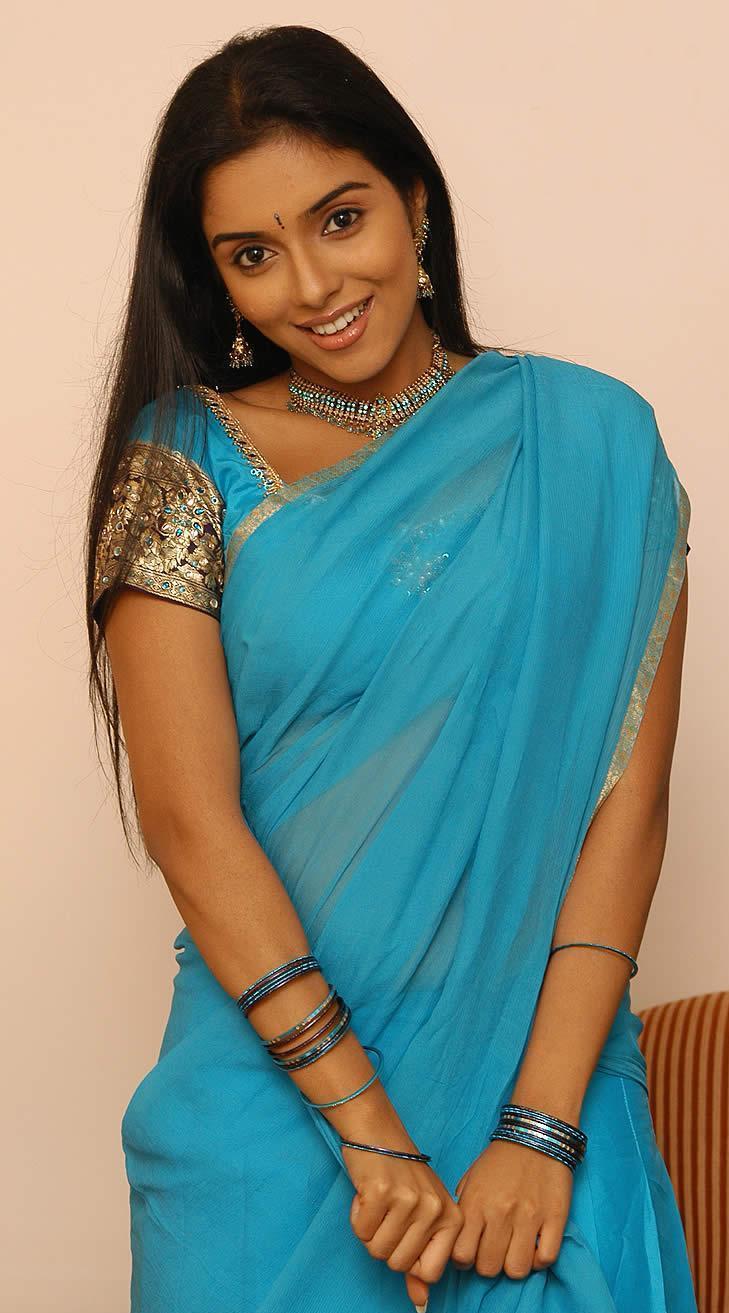 Name: Asin Thottumkal
Height: 5'4"
NickName: Asin
Asin Thottumkal was born on October 26th, 1985 to father businessman Joseph Thottumkal and surgeon mother Seline Thottumkal. Asin is quoted as saying that her name means 'pure and unblemished'. She claims that the 'A' in her name is from Sanskrit meaning 'without' and 'sin' is from english.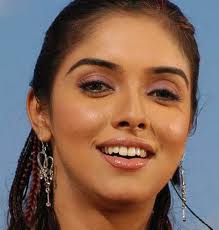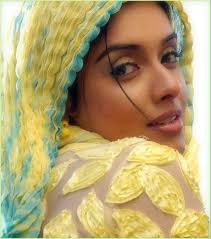 Asin went to Naval Public School and then she attended St Theresa's school in Kochi for her further education. Asin got her BA in English Literature at St Theresa's College (affiliated with MG University) for women in Kochi.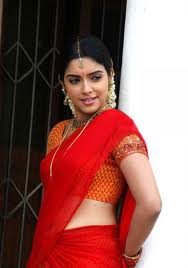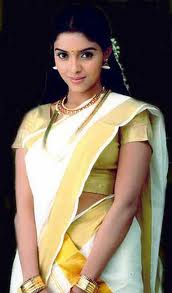 Asin debuted into the film world at the tender age of 15, in a supporting role in Narendran Makan Jayakanthan Vaka in 2001. After a year out to complete her studies, Asin returned to the big screens with the film Amma Nanna O Tamila Ammayi, protraying a Tamil girl in her first Telegu movie. The film was a huge success and won Asin the Telegu Filmfare Award for Best Actress.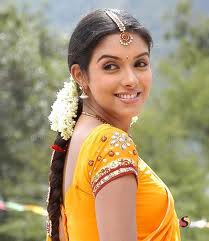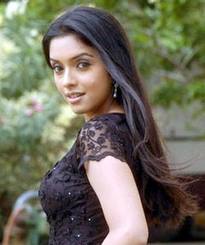 In the same year Asin picked up another award (Santhosham Best Actress Award), for her second Telegu film Shivamani.
Asin entered the Tamil film industry by reprising her role in the Telegu film Amma Nanna O tamila Ammayi, and this time playing a Malayi girl instead of the Tamil girl in the original. The movie went onto become one of the biggest blockbusters in Tamil cinema during 2004.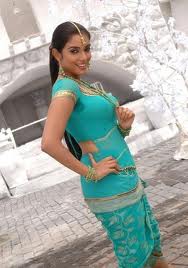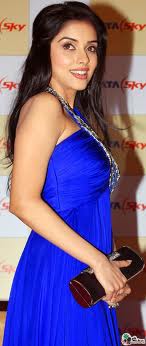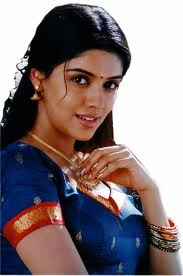 Asin's role in theTamil film Ghajini was of a vivacious young model called Kalpana. Her co-stars were the popular Surya and Nayantara. This film won Asin the Tamil filmfare award for best actress. Her portrayal was described as "magical" and describing Asin's character as a lovable chatterbox.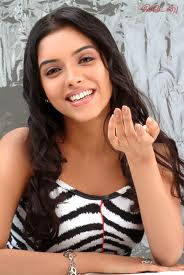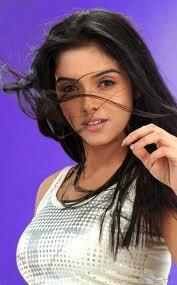 Asin played her original role in the remake of Ghajini into Hindi opposite Aamir Khan. This was well recieved and one of the most noted critics Taran Adarsh described her Hindi debut as "fabulous" as well as "to share the screen space with an actor of the stature of Aamir Khan and yet remain in your memory even after the show has ended is no cakewalk. She looks fresh and photogenic and acts her part brilliantly"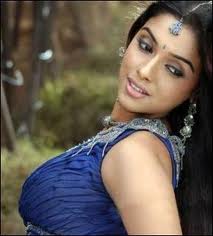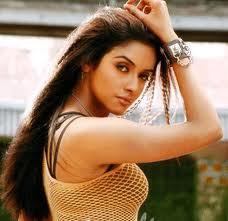 Asin's largest film to date is her dual role in the Tamil film Dasavathaaram. Her co-star the hugely popular Kamal Hasan protrayed 10 roles ('Das' = ten and 'avathaaram' = incarnations). Asin's two roles in the film were of a Vaishnavite (a follower of the lord Vishnu) in the 12th century and the other character was of a Brahmin (the highest caste) girl.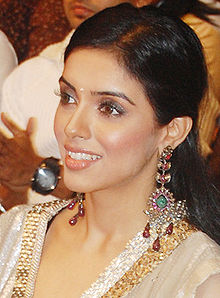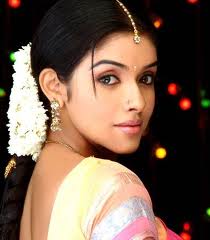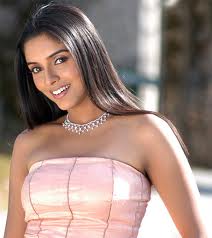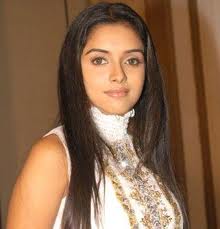 After having worked in Malayalam, Tamil, Telegu and Hindi films, Asin is open to working in other languages as well. So it seems that language is no barrier for Asin. After having conquered the South, Asin is now looking to Bollywood and conquering the hearts of the North.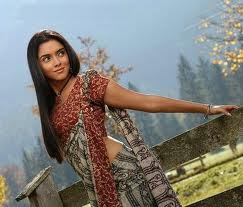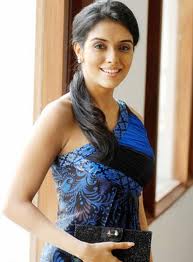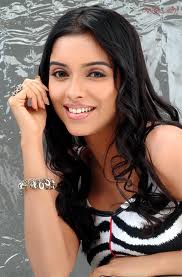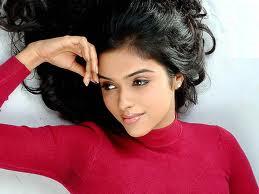 Asin's beautiful face is used as the marketing tool for many major brands including Lux soap, Mirinda soft drinks, Big Bazar, Sure anti-perspirant, Tata Sky, Clinic All Clear and Fairever Fairness Cream.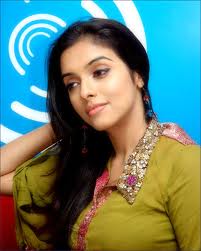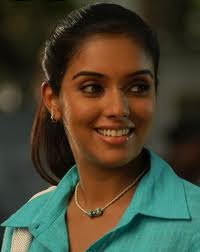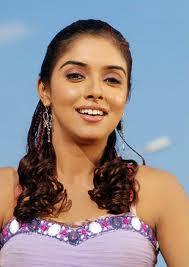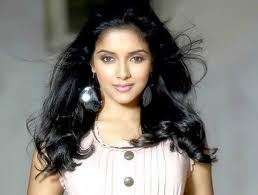 Asin has claimed that she initially started acting just for a bit of fun, and it has since developed into her career. Most notably, Asin has confirmed that it wasnt until the film Ghajini (her fifth film) that Asin had any serious considerations for acting. Asin has also dabbled in modelling as well as a few stage performances.