Free, Online Resources to Learn Malayalam!
Bhavana Menon
Bhavana Menon: This page has Pictures, Images and Profiles of famous Karthika (Bhavana) Balachandran Menon.
To see more Actresses like Bhavana Menon click here : Aishwarya, suraiya, ranjani, karishma kapoor, ileana, simran, kavya madhavan, madhuri, gopika, navya nair, padmapriya, meera jasmin shakeela, nayanthara, karthika.

Name: Karthika Balachandran Menon
Height: 5'5"
NickName: Bhavana/ Kaathi
Karthika or Bhavana (stage name, and the name she's best known as) was born in Thrissur, Kerala on 6th June 1986, to father an assistant cinematographer Balachandran Menon and mother housewife Pushpa. She has one brother Jayaddev who is unconnected to the film industry and lives in Canada.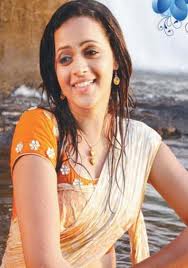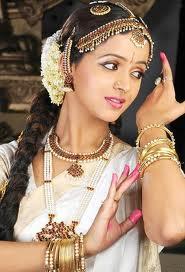 She studied at Holy Family Girls' High School, Chembukkavu, Thrissur
Being a real daddys girl, she dotes on her father and her greatest dream is to be a director or follow in her fathers footsteps as a cinematographer.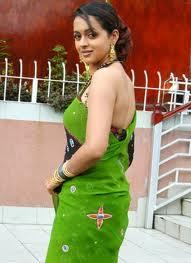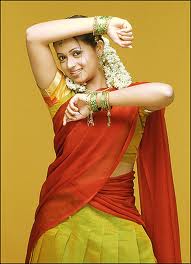 She debuted her entrance into the film world with malayalam Nammal, for which she won many awards for her role. Since that film, other film offers came in thick and fast.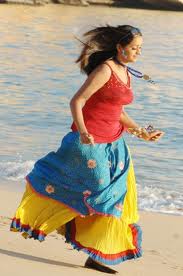 She conquered the malayalam, tamil, telegu and kannada film industries rapidly with her many award winning films. Well known in the industry for her chatty charm and easy manner, she has become a favourite to work with.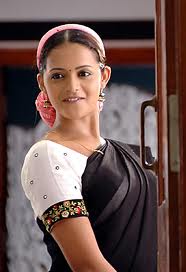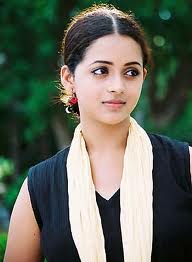 Bhavana took diction lessons in Tamil to ensure that for her first film where she dubbed herself in Tamil 'Unnalae Unnalae', she was flawless.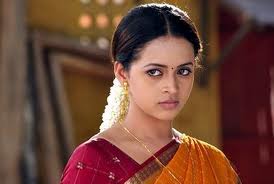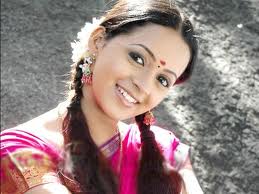 Bhavana has claimed to be inspired by the actress Savithri - of Andhra Pradhesh origin - who did some classic films and is considered a benchmark for acting by many. Bhavana considers the Tamil film industry more understanding and portray female characters with more care and dignity, and hence her favour towards Tollywood.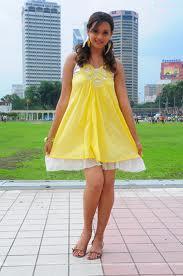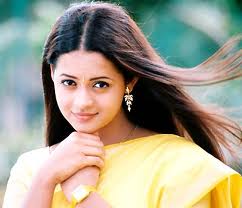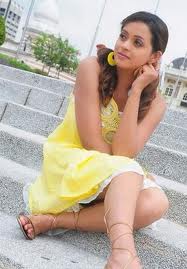 However, Bhavana does have a soft spot for Mollywood (malayalam film world), since she has refused to make guest appearances for tamil films, but did not hestiate to take time out and do a guest appearance for the film Mulla (which stars Dileep, with whom she has had many super hits).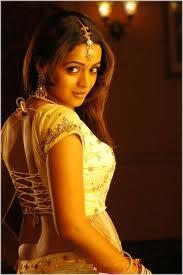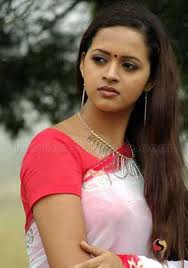 Bhavana's dedication to her career shines through not only in the choice of her films and role models, but also in her meticulous attention to detail. For the film 'Jeyaan Kondaan' she plays the role of a basketball player. She spent hours practicing the game, to make her portrayal a realistic one.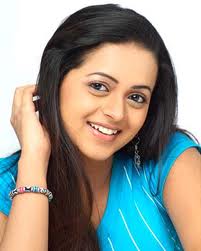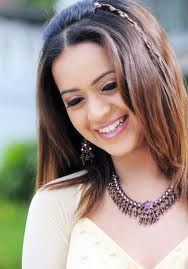 Bhavana is also quite unusual in her demands to do non-glamorous roles, and not only does she enforce the condition to directors, as well as having a tendancy to cherry picks these roles. This has increased her demand in Telegu films, where she is expected to play more girl-next-door, realistic portrayals.