Free, Online Resources to Learn Malayalam!
Mamta Mohandas
This page has Pictures, Images and Profiles of famous Mamta Mohandas.
To see more Actresses like Mamta click here : Aishwarya, Suraiya, Ranjani, Karishma Kapoor, Ileana, Simran, Bhavana, Kavya Madhavan, Madhuri, Gopika, Navya Nair, Padmapriya, Shakeela, Asin, Vidya Balan, Karthika.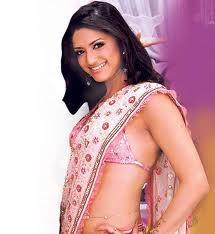 Name: Mamta Mohandas
Height: 5'7''
NickName: Mamta
On 14th November 1985 Mamta Mohandas was born to a Malayalee family in Baharain. She attended school in Bharain until 2002.
She then proceeded to continue her education with a Batchelors degree in Mount Carmel College in Bangalore.
Mamta being a slim, tall (173cm) and pretty, she easily found herself modelling print ads for companies such as IBM and Kalyan Kendra.
Mamta also dabbled in catwalk modelling for Mysore Maharajah and Raymonds (one of Indias largest branded fabric and fashion retailers).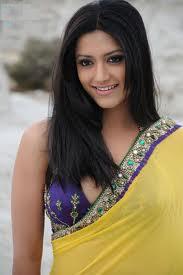 Additional to her good looks and svelte figure, Mamta has had training in Carnatic and Hindustani music.
Mamta made her debut into the Malayalam cine world through her role as Indira in the film 'Mayookham'. The film was directed by Hariharan, and although it did not fair well at box office, Mamta's sensitive portrayal of Indira won her much attention.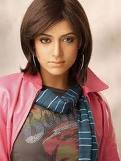 In 2006 Mamta starred alongside some big names such as Mamooty in Bus Conductor, Suresh Gobi in Adbutham and Lanka, Jayaram in the film Madhuchandralekha and alongside the ever popular Mohanlal in the film Baba Kalyani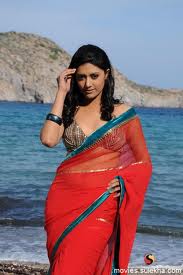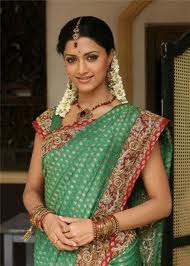 2007 saw Mamta acting alongside Mamooty in the hugely successful film Big B. It was after this that Mamta stepped into the Telegu film industry as a supporting role in the film Yamadonga. Additionally, Mamta also sang a couple of the songs for this film, and it was one of the biggest hits of hte year.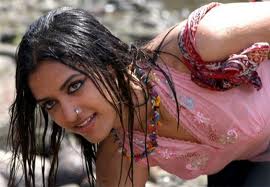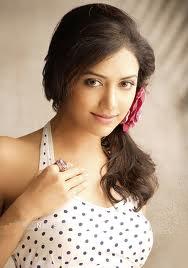 Mamta stayed within the Telegu film industry during 2008, and appeared in 7 films including: Gooli, Krishnarjuna, Victory, Homam, King, and her only Tamil film of 2008 Kuselan.
In the films Homam and King, Mamta also performed as a playback singer.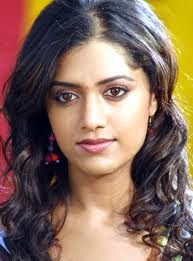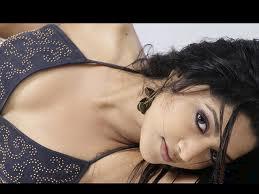 In 2009 Mamta appeared in the Tamil film Guru En Alu, which faired pretty average at the box office. This was then followed by the Malayalam thriller Passenger which turned out to be a surprise sleeper hit. Mamta's role was that of reporter, in the film.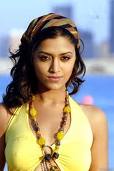 2010 saw Mamta usher in her first 'Best Actress Award' from Filmfare. This was for the critically acclaimed Kadha Thudarunnu, in which film she worked alongside Jayaram. Mathrubhumi, Vanitha and Asianet, all awarded Mamta with the Best Actress awards for Malayalam film.
There were three other films in 2010 for Mamta, namely: Musafir (with Rahman), Anwar (with Prithviraj) and Kedi with Nagarjuna.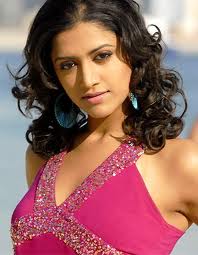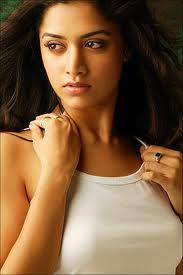 Talented Mamta:
Mamta is multi-talented, not only did she model, and act, but she is also a well versed singer.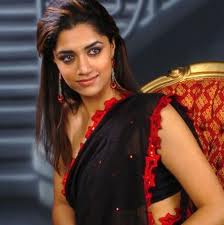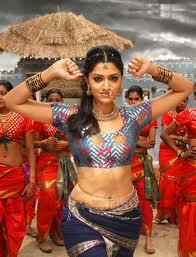 Mamta has lent her voice to many films, her first being a Telegu film Rakhi, in which she sang a song under Devi Sri Prasad's direction. Mamta went on to win the 2007 Best Telegu female Playback Singer Award for this song.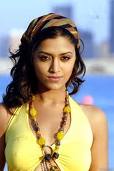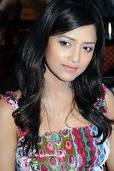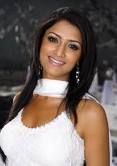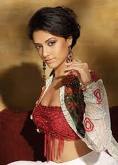 Under the composer Devi Sri Prasad, Mamta was asked to sing several songs including "Akalesthe Annam Pedtha" for the film Shakardada Zindabad, "36-24-36" for the film Jagadam, "Mia" for the film Tulasi and "Ghanana" for the film King.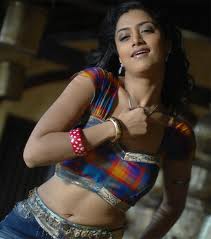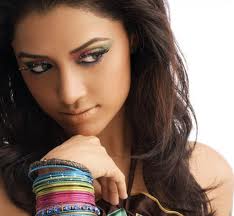 Other music directors Mamta has worked with include: M.M.Keeravani, R.P.Patnaik, Chakri, Nitin Raikwar and Thamam.
Mamta's first song in her mother tongue Malayalam, was in the 2010 film Anwar for the song"Njan".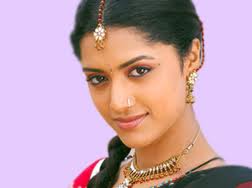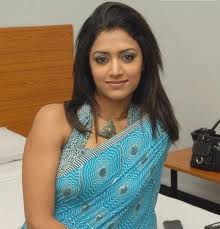 Mamta has lived through a lot through her life by the age of 26, she has been a model, actress, playback singer and a cancer survivor. Mamta was still very much active whilst going through chemo. Whilst shooting for the film Anwar in 2010, Mamta battled Hodgkins lymphoma (amazingly many were not even aware that Mamta was undergoing chemotherapy). She had successfully managed to conceal her condition with wigs, bundles of confidence and energy.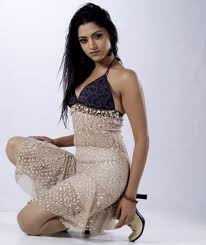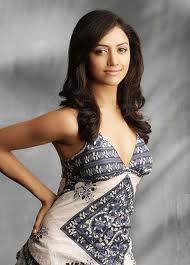 See more actresses like Mamta Mohandas