Free, Online Resources to Learn Malayalam!
Mohanlal
Mohanlal is one of the most well known actors in Kerala and is seen as the Brad Pitt of Malayali films.
Mohanlal's Full name is - Mohanlal Vishwanathan Nair (Malayalam: മോഹന്‍ലാല്‍ വിശ്വനാഥന്‍ നായര)
He was born on May 21, 1960.
Mohanlal has received many major awards for his performances; including one international award, four National awards, ten State awards,ten Filmfare Awards, and hundreds of other awards in the best actor category.
Lal is famous for his versatility and natural acting. He has starred in comedies,
Mohanlal is best known for his movie roles of the late 80s and early 90s. His most notable roles include Solomon in Namukku Parkkan Munthiri Thoppukal, Dasan in Nadodikkattu, Jayakrishnan in Thoovanathumbikal, Vishnu in Chithram, Sethu Madhavan in Kireedam, Gopi in Bharatham, Mangalassery Neelakandan in Devasuram, Anand in Iruvar, Kunhikuttan in Vanaprastham, and Thomas "Aadu Thoma" Chacko in Spadikam.


Mohanlal has peformed in many comedies and has dressed up as many different characters - including Katakali!!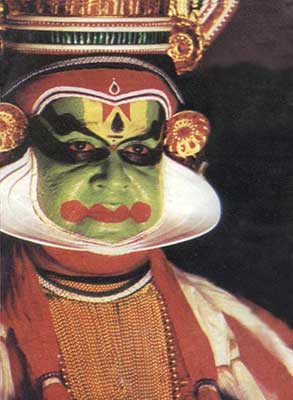 more Mohanlal image galleries