Free, Online Resources to Learn Malayalam!
Sumvritha Sunil
This page has Pictures, Images and Profiles of famous Sumvritha Sunil.
To see more Actresses like Sumvritha Sunil click here : Aishwarya, Suraiya, Ranjani, Karishma Kapoor, Ileana, Simran, Bhavana, Kavya Madhavan, Madhuri, Gopika, Navya Nair, Padmapriya, Shakeela, Nayanthara, Karthika.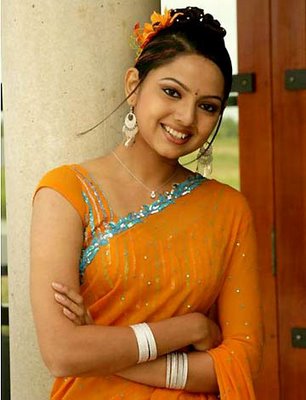 Name: Sumvritha Sunil
Height: 5'7''
NickName: Sumvrutha Sunil
Sumvritha Sunil was born on the 31st October 1986 in Kannur, Kerala to father Sunil and mother Sadhana. Sumvritha attended St Theresa's College.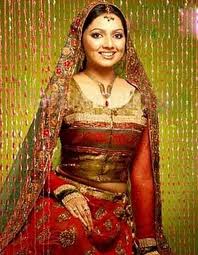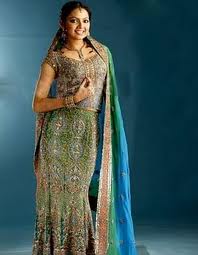 Sumvritha's debut into the film industry was with the film 'Rasikan' with Dileep as her co-star. The film didn't do very well at the box office, but luckily for Sumvritha, her performance was noticed.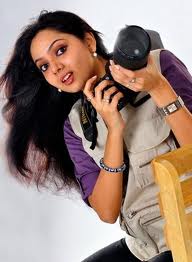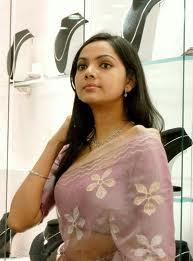 After appearing in a couple more unremarkable films such as Nerariyan and Chandrosalvam, Sumvritha played a character called Shirly in Lal Jose's film Achanurangatha Veedu. The latter bringing Sumvritha into more repute.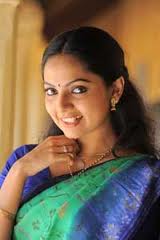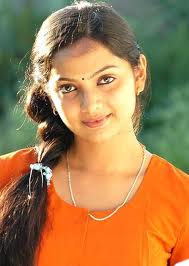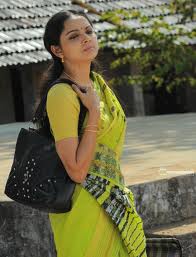 Sumvritha's popularity increased after her role in the film Nottam and most especially her song sequence to the melodious and catchy tune 'Pachappanamthatte...'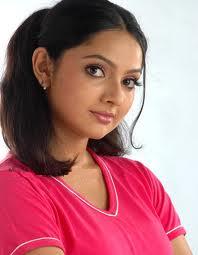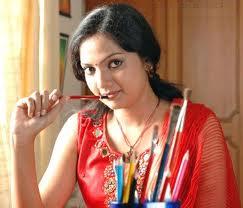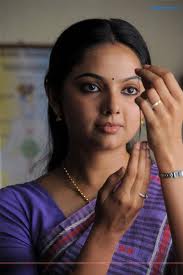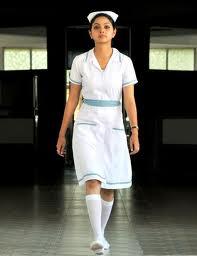 Sumvritha's later releases including Hello (2007), Arabikatha (2007), Chocolate (2007), Minnaminnikoottum (2008) and Thirakkatha (2008) have been super hits.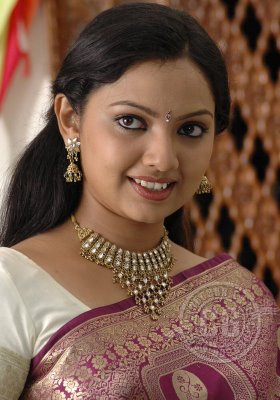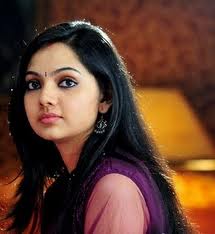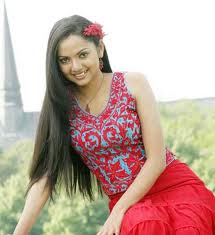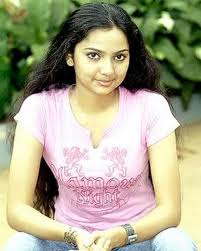 Sumvritha, along with other Malayalee actresses have gone onto act in other south indian film industries, including Tamil and Telegu films.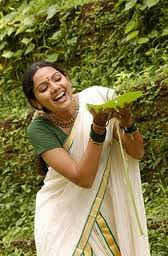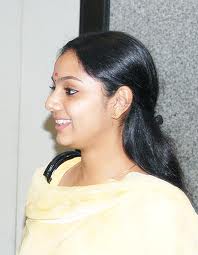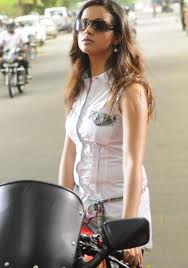 Amongst Sumvritha's many hobbies, such as riding a motorbike, sleeping and watching movies, she is also a keen dancer in Bharata Natyam.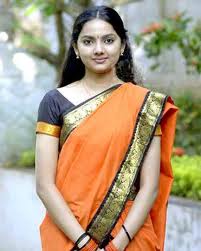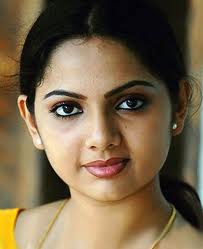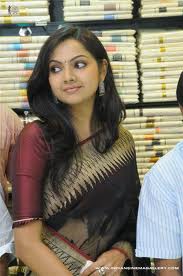 Sumvritha has done many stage performances in the dance art of Bharata Natyam, including 'Swaralayam' which was directed by the late famous malayalee director/writer Lohithadas.

Sumvritha has been known to say that her profession of choice would have been into Journalism, if she had not stumbled upon a career as an actress.
Sumvritha's favourite actresses include Shobana and Manju Warrier.