Free, Online Resources to Learn Malayalam!
My Kerala Holiday Blog
Sat 31st Jan Kanyikumri - Trivandrum
Sun 1st Feb Trivandrum - Allepey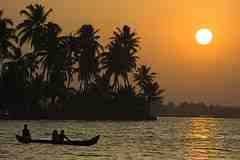 Mon 2nd Feb Allepey - Kottyam - Kumily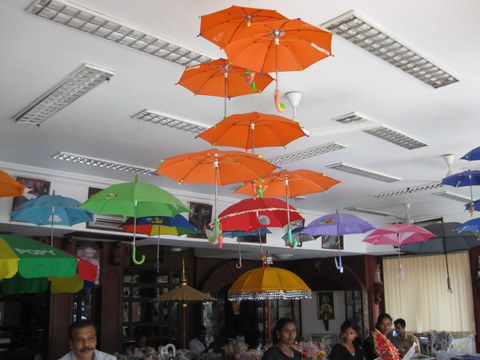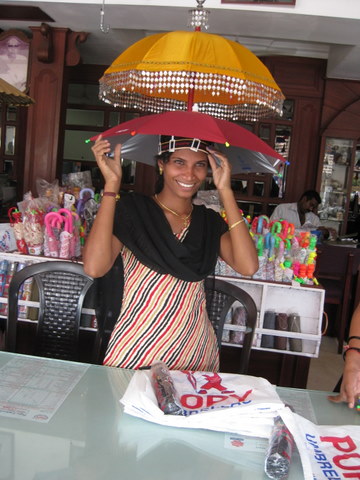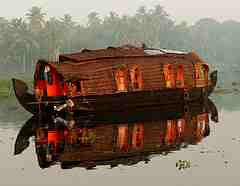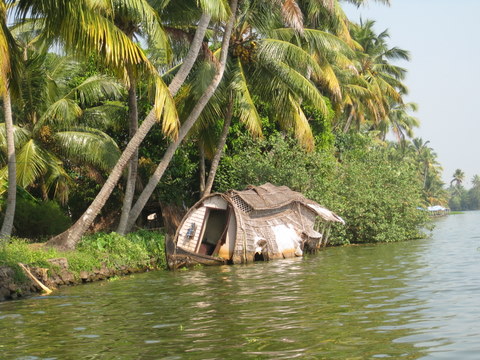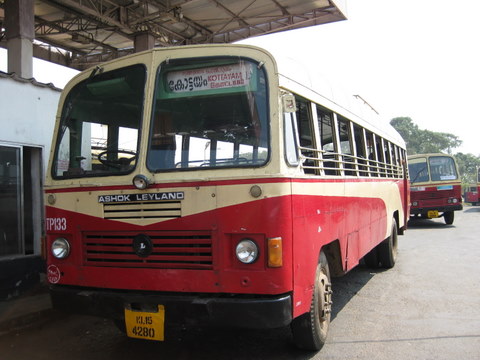 Tue 3rd Feb Kumily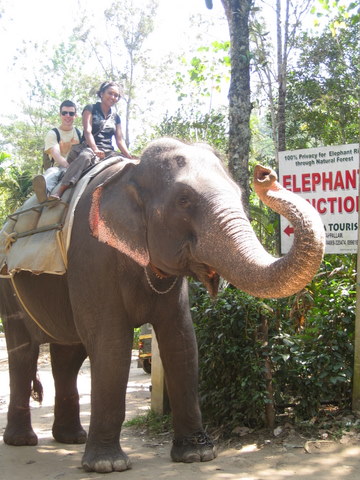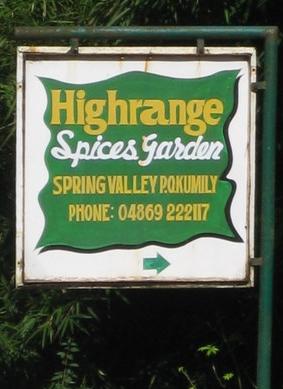 Before...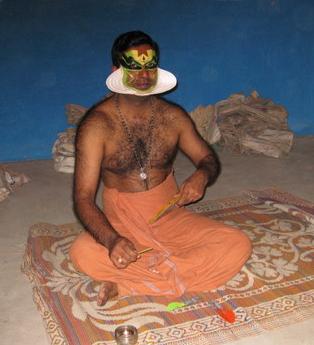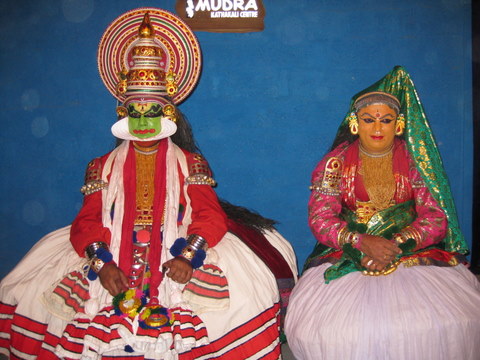 Wed 4th Kumily - Fort Cochin
On the windy road down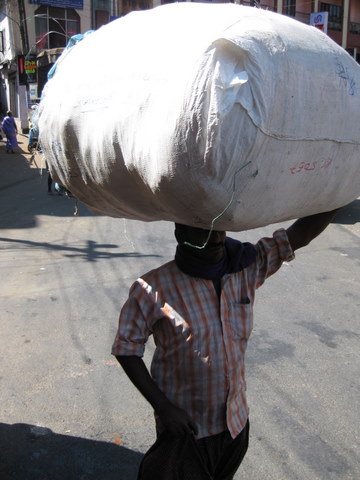 the mountain from Kumily back to Kottyam, we saw a range of weird and wonderful things, cows walking in the road, tea estates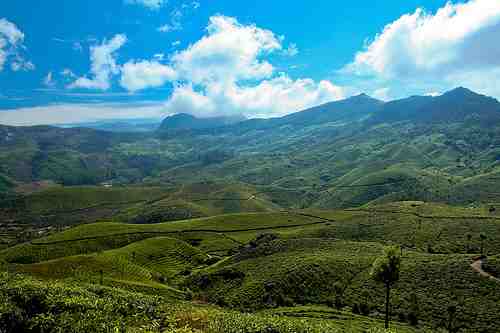 a guy carrying an enormous bag of rice on his head ...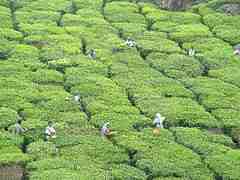 and a festival taking place samba style in the middle of the road!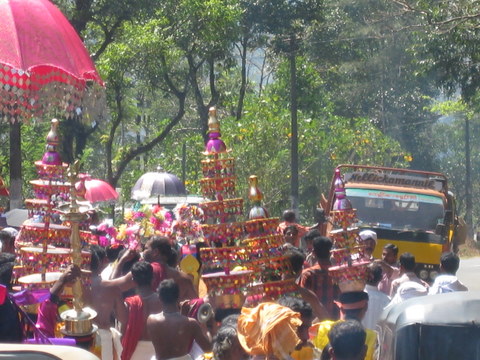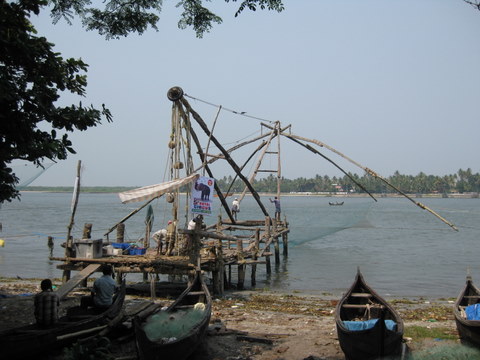 Rossittawood Castle - Heritage Inn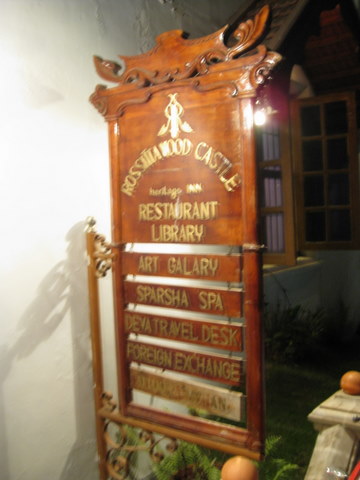 Thur 5th Fort Cochin - Varkala
best pals cow and egret bird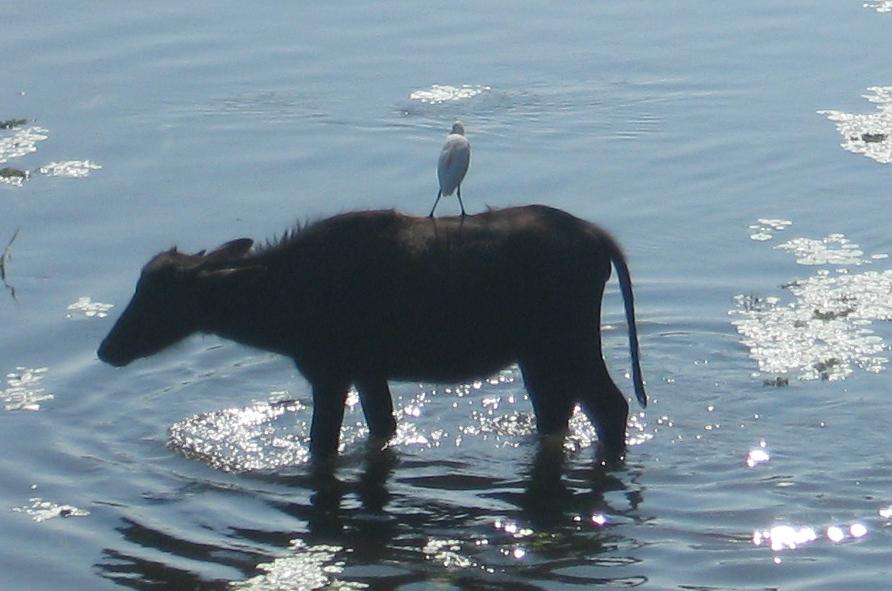 Fri 6th Feb Varkala - Trivandrum