Free, Online Resources to Learn Malayalam!
Nayanthara
This page has Pictures, Images and Profiles of famous Nayanthara.
To see more Actresses like Nayanthara click here : Aishwarya, Suraiya, Ranjani, Karishma Kapoor, Ileana, Simran, Bhavana, Kavya Madhavan, Madhuri, Gopika, Navya Nair, Padmapriya, Shakeela, Asin, Vidya Balan, Karthika.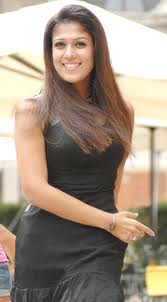 Name: Diana Mariam Kurian
Height: 5'4''
NickName: Nayanthara, Diana
Nayanthara was born Diana Mariam Kurian to Malayalee Jacobite parents; father Kurian Kodiyattu and mother Omana Kurian. Nayanthara was Diana's stage name, and is now the name she is best known by. Nayanthara has one older brother Lenu, who lives in Dubai.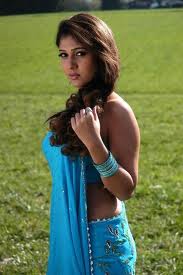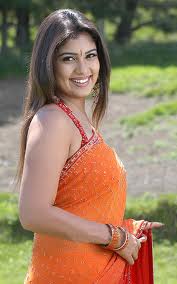 Nayanthara grew up in different parts of India - mainly in the north, since her father was in the Air Force and as a part of his vocation had to travel around a lot. As a result Nayanthara had her schooling over four different areas: Chennai, Jamnagar, Gujarat and Delhi.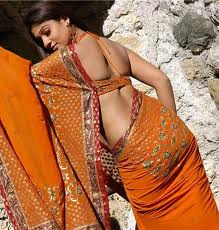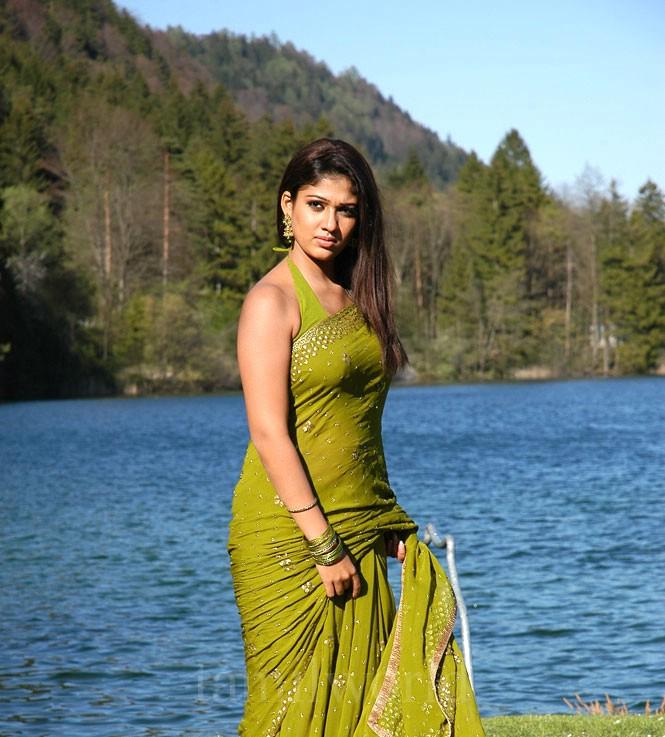 Upon Nayanthara's father retiring, her family settled back in Kerala, where Nayanthara continued her college studies at the Kendriya Vidyalaya schools in Kerala.
Nayanthara then continued her education at Marthoma College for her BA in English Literature.
In 2003 Nayanthara' debut into Malayalam cine world was through the film Manassinakkare, after being spotted by director Sathyan Anthikkad who had already cast Jayaram as the male lead.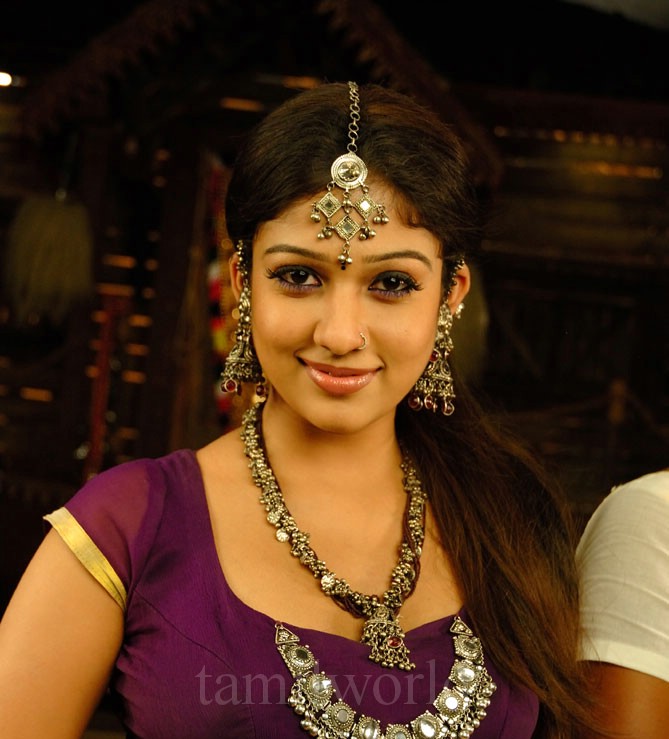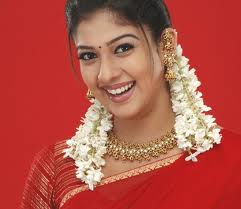 Nayanthara also starred with some other mega stars of the Tamil cine world: Rajinikanth, Vijay, Silambarasan and Prabhu Deva.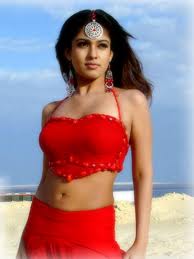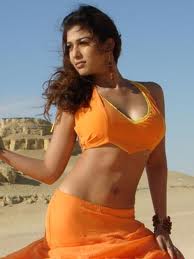 In 2005 Nayanthara starred in the film Chandramukhi ( a remake of the malayalam film Manichitrathazha - a highly successful film in its own right which starred Shobana and Mohanlal). Chandramukhi featured the hugely popular Rajanikanth as the male lead, and Joythika with the female title role.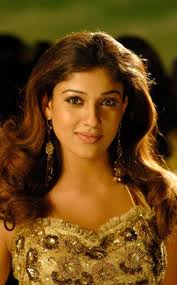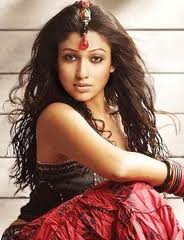 The film was released on April 14th 2005 to coincide with the Malayalam and Tamil new year. It became the longest ever running South Indian film - and still holds this record - completing a total of 800 days at Shanthi Theaters.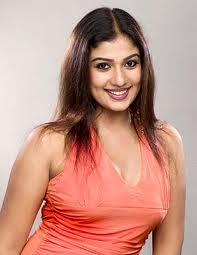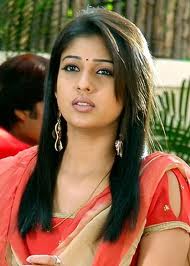 This film was also the first ever Tamil film to be dubbed into German and released into several German speaking countries as Der Geisterjäger (lit. The Ghost Hunters). This film was also dubbed and released in Hindi, despite the fact that Bhool Bulaiyaa (the Bollywood remake of Manichitrathazha being already released in 2007).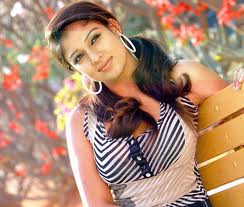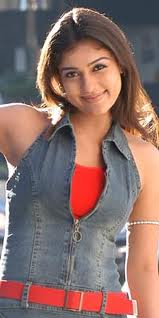 Nayanthara's success in Chandramukhi led her become one of the most sought after actresses in South Indian film industry. Later in 2005 Nayanthara played a secondary female character in the film Ghajini. Again, this was another highly commercial successful venture.
This was followed swiftly by her debut into Telegu films with Lakshmi and then by the film Boss.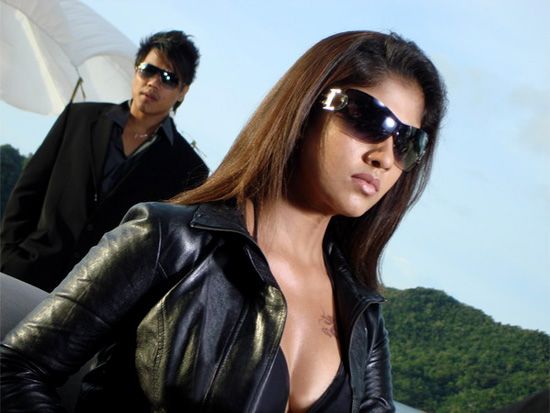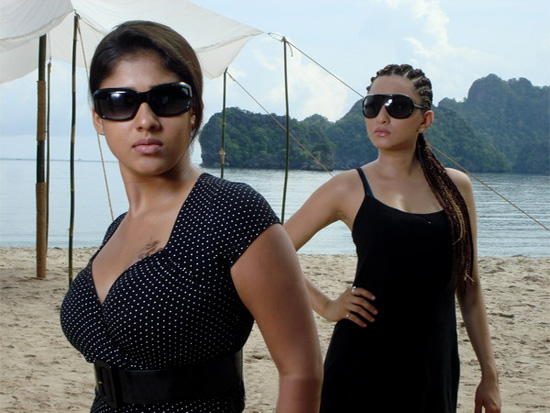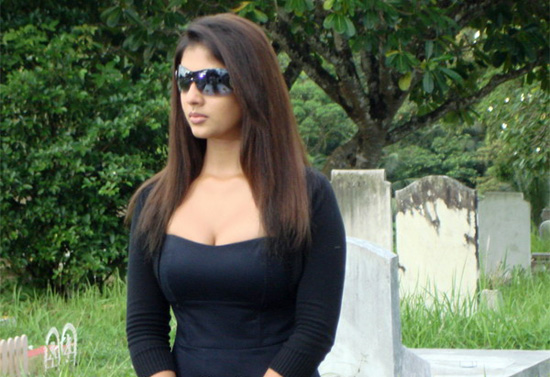 In 2008 Nayanthara had five releases, four of which were in Tamil. Her first release of 2008 Yaaradi Nee Mohini was one of the highest grossing films of the year. The film received seven nominations at the 56th Filmfare Awards South, including a Best Actress nomination for Nayanthara's portrayal of Keerthi.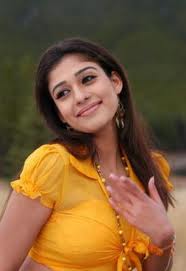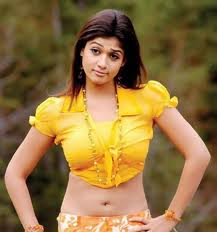 The other four releases of 2008 (Kuselan, Sathyam, Villu and Aegan) fared average or less at the box office.
Nayanthara's only successful film of 2009 was Aadhavan released in Oct 2009 and starring opposite Surya.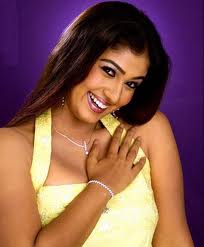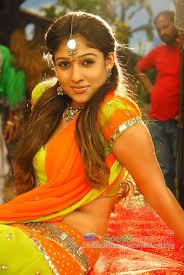 2010 was a special year for Nayanthara, since all five of her releases (in four different south indian languages) did very well at the box office. These were: Bodyguard (Malayalam), Adurs and Simha (Telegu), Boss Engira Bhaskaran (Tamil) and Super (Kannada). Nayanthara won the Asianet Film Awards Best Actress in a leading role for her performance in Bodyguard.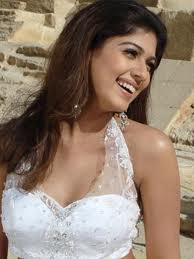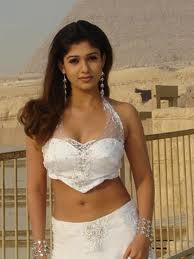 Nayanthara also starred in Shyamaprasads Malayalam film Elektra, in which Nayanthara's performance was well recieved by the critics of the screening at the International Film Festival of India.
This film was also screened at the Dubai International Film Festival.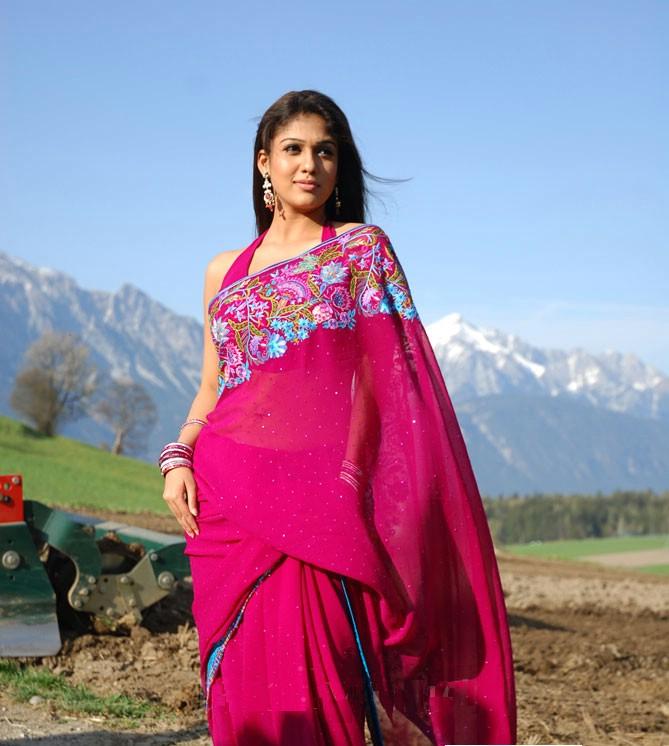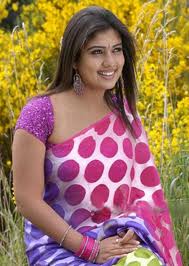 Nayanthara has been linked to co-actor of the film Vallan, Silambarasan - which Nayanthara has denied. Although there have been photos showing the pair together intimately. Later, during the making of the film Villu, Nayanthara was romoatically linked to the films director Prabhu Deva. There were even rumors claiming that they had secretly married in June 2009.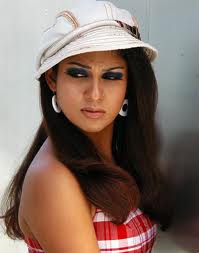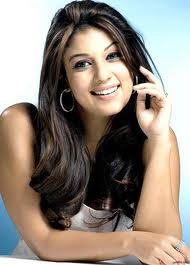 Nayanthara was then spotted with Prabhu Deva's name tatooed on her wrist, and started making public appearances with him. Although, whenever questioned about any romantic ties to Prabhu Deva, Nayanthara has always evaded either confirming or denying the rumor.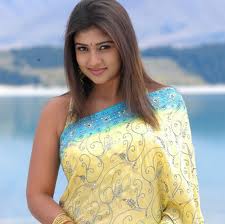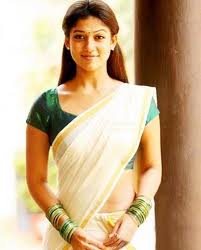 Then in September 2010 Prabhu Deva openly claimed that he was in love with Nayanthara, and that he would marry soon. At the time Prabhu Deva was still married to his wife Ramalath, who was not conceding to a divorce.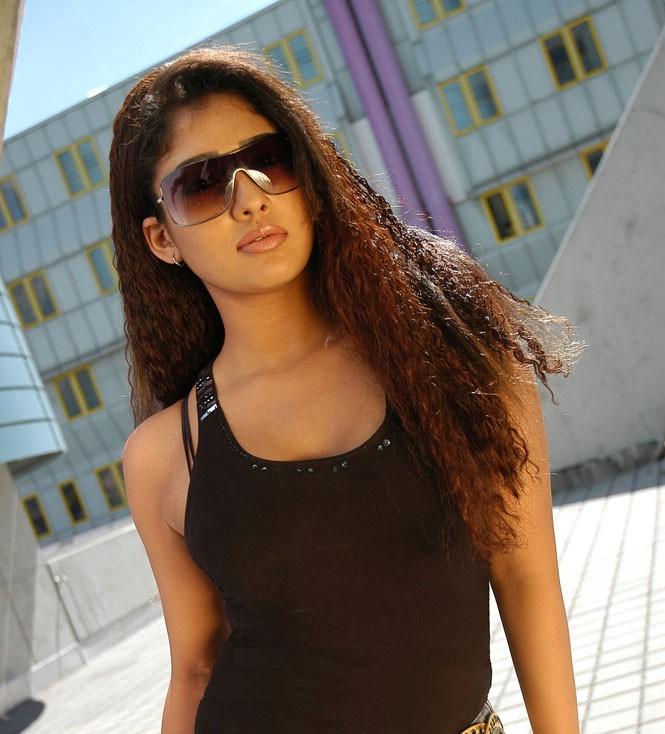 Quirks of Nayanthara:
Nayanthara is known for her bold choice of roles and certainly extends herself to any role whole heartedly, with very little reservations about skin exposure. Her face has a quality which seems to lend itself to a wide variety of looks, serving her well for the bold roles she chooses. Nayanthara is reputed to have one of the best bodies in the South Indian cine world.
Nayanthara has a sixth finger on one of her hands, which can be seen clearly in the film Billa, where in a scene she holds up a gun to shoot.